Take a look at these fit guys who were at some of the sleazy events that London's Expectations store held in conjunction with this summer's Fetish Week… London.
20% OFF EVERYTHING IN STORE!
(Excluding sale/special offer items and tickets)
Expectations is the UK's largest fetish store and has over 30 years experience offering a huge range of rubber and leather gear, fetish clothing, military, sports and work wear, accessories, hardcore DVDs, aromas, lubes, toys and playroom equipment.
Once again, Expectations is one of the sponsors of this year's Hotwired on Saturday October 13th. It's London's biggest leather and rubber party and has a strict dress code of leather, rubber, Neoprene or Nasty Pig.
So to help make sure you'll be looking hot – and that you'll be in the right sort of gear to get you through the door – Expectations will be holding popular Hotwired Shopping Event, the night before the main event on Friday October 12th from 5pm.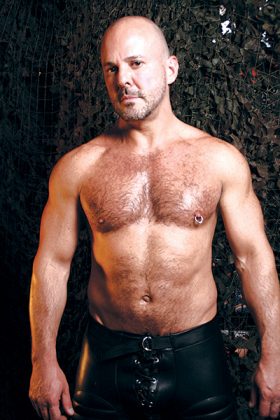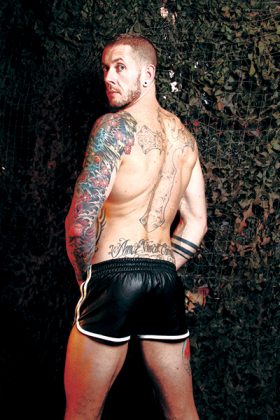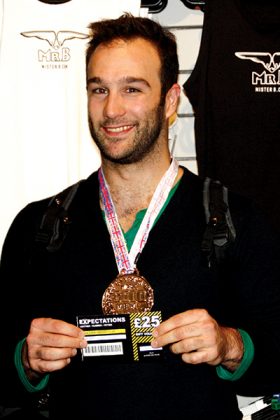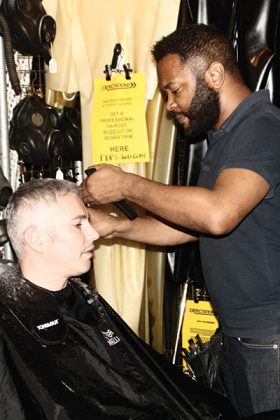 Last year, the store was packed with guys shopping for something horny to wear, and this year won't be any different. Not only is Expectations offering an amazing 20% off everything in store (*excluding sale/special offer items and tickets), but QXMEN has also heard that porn stars, Harley Everett and Dolan Wolf, will be there too!
Simon Topham, Managing Director of Millivres Prowler Group, which owns and operates Expectations, told us, "After such a successful event in 2011, there was no question of us supporting Hotwired again. We're thrilled to continue our cooperation with Suzie and Rob, for what will be a night to remember!"
• Expectations, 75 Great Eastern Street, London  EC2A 3RY. Tel: 020 7739 0292, www.expectations.co.uk
.