Elbow Grease Original Cream exploded onto the market way back in 1979 and offered guys a new greaseless, odourless, thick, cream lubricant that was sensual and pleasurable for all types of sex. Today, Elbow Grease comes in a variety of styles including Elbow Grease Cream, Elbow Grease water-based Gel and Fusion Silicone Bodyglide and they're available at Prowler stores nationwide and online at
www.prowler.co.uk
.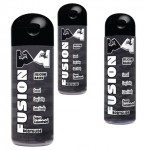 FUSION SILICONE BODYGLIDE
2oz – £10.99
6.5oz – £17.99
8.5oz – £22.99
---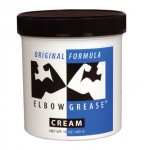 ELBOW GREASE CLASSIC CREAM
9oz – £14.99
15oz – £18.99
---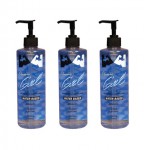 ELBOW GREASE CLASSIC GEL
2.5oz – £7.99
15oz – £13.99
18oz – £19.99
---
WIN! Courtesy of those nice guys at Prowler, QXMEN has got a selection of Elbow Grease Originals up for grabs. To be in with a chance of winning just send an email with your name and contact details to [email protected] placing Elbow Grease Competition in the subject field, or post your entry to QXMEN, Elbow Grease Competition, 23 Denmark Street, London WC2H 8NH. Entries need to arrive by Tuesday May 31st when the winner will be chosen at random. Sorry guys, but the competition's open to UK residents only.