QXSHOP.CO.UK is the great new online store from the name you know and trust.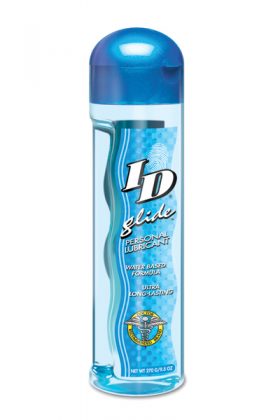 Choose from a huge range of aromas, lube, sex toys, DVDs, magazines, fashion, underwear and gifts… Phew, the list is endless! Based in the UK, QXSHOP.co.uk constantly sources the latest 'must-have' items for its site, plus there's always loads of special offers, all at great low prices.
Here's 3 great products that are all you need for the perfect night in on your own, or maybe spent with a loved one or even a trusted fuck buddy. And you can get the whole lot for under £35!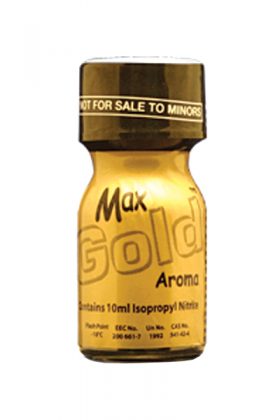 Start with a 3 pack of top-selling, Max Gold aromas for just £9.98 and a 9.5oz bottle of ID Glide, the silky smooth, long lasting and condom friendly lube at just £9.99.
Then invite your Prince Charming into your bedroom. And when we say Prince Charming we're talking about the majestic 8-inch dildo of the same name that's just £14.99!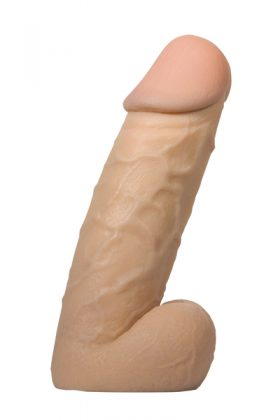 Yes, this realistic dildo with its own suction base is perfect for using on your own or with another guy and is guaranteed to give you a right royal ride!
All parcels from QXSHOP.co.uk are sent in discreet packaging and it's always fast delivery too. So what are you waiting for? Log on to www.QXShop.co.uk now and order everything you need for a perfect night in.
CORRECTION
• In the printed magazine we said that the Prince Charming dildo was £9.99. It does, in fact, cost £14.99 and we apologise for the error.