It's only fitting that Expectations, the UK's largest fetish store, is once again co-sponsoring this year's Hotwired, London's biggest underground leather party, on Saturday October 12th. And just like previous years, the gang at Expectations will be holding a special shopping event the night before Hotwired, on Friday October 11th from 5pm-9pm.
During the event there's 20% off everything in-store (excluding sale items and club tickets) so why not treat yourself to a new leather or rubber outfit for the party, or stock up on some hardcore DVDs, aromas, lubes, toys, playroom equipment and accessories. And, of course, there'll be plenty of free booze flowing to get you in the mood for some serious partying too!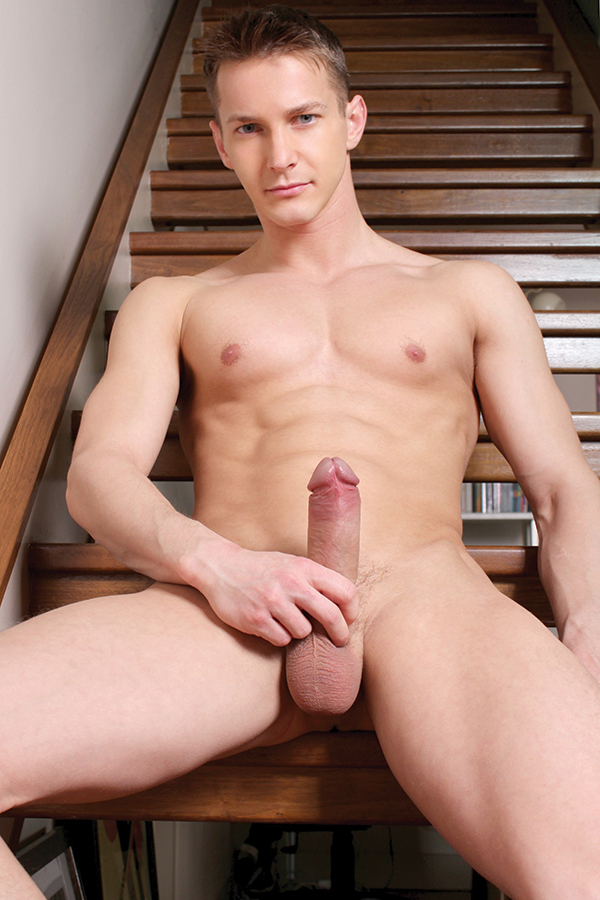 And if the thought of 20% off everything in store doesn't tempt you down there, then this will… After going down a storm at the Expectations Fetish Week Porn Star Party, he'll be back in-store again at Expectations' Hotwired Shopping event too. Who are we talking about? The oh-so sexy Scott Hunter, that's who. And Scott will be joined by another fine young porn star whose got a cock that would bring tears to your eyes and an arse you just want to bite (he might let you if you ask nicely) – Darius Ferdynand!
So get yourself down there guys!
• Hotwired tickets are on sale at Expectations and Prowler Soho. Expectations is at 75 Great Eastern Street, London  EC2A 3RY. Tel: 020 7739 0292, www.expectations.co.uk