Although never claiming to be size queens, those boys at Prowler certainly do like them BIG! That's big studios, big names, big brands, big toys, big events – some of the biggest names in the porn business!
And this month they're definitely 'aving it large' with their annual January Prowler Sale! With up to 70% savings, now's the time to get your arse down to your nearest Prowler store to grab yourself a bargain.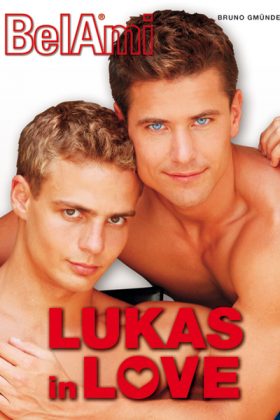 There's some great R18 DVDs on offer, with hot-as-hell films from studios such as UKNakedMen, Butch Dixon and BelAmi.
Are You Being Serviced, Thrall, World Of Spurt, Hungry Holes, Skin On Skin and Desire are just some of the horny DVDs that have been reduced from £29.99 down to £14.99!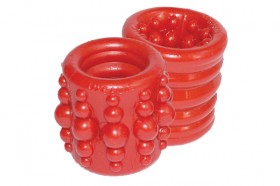 For those of you who never had enough toys on Christmas Day, now's the time to change all that with some seriously sexy toys at massively reduced prices. Even better, top sellers Oxballs Slug and Oxballs Splitz (both available in red) are also in the Prowler Sale. So, if you need a good fluffing, and don't have someone close at hand to do it for you, these are perfect to give your package a lift!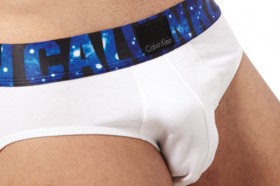 The Prowler Sale also has some ball busting deals on underwear, starting from an incredible 3 for £15! Lubes, photo books, accessories… You name it, and you're likely to find something in the sale this month that'll float your boat!
The Prowler Sale is on now and runs until Tuesday January 31st at Prowler Soho, Birmingham and Brighton.
• Prowler Soho, 5-7 Brewer Street, Soho, London W1F 0RF, Phone: 020 7734 4031
• Prowler Birmingham , 29-30 Stephenson Street, Birmingham B2 4BH, Phone: 0121 665 6379 
• Prowler Brighton, 112-113 St James's Street, Brighton BN2 1TH , Phone: 01273 683 680