Let's face it, some guys find it easier to perform than others and all they have to do is glance in the general direction of their cock to get an instant boner! But some guys need a little bit of help and encouragement to get their John Thomas to stand to attention.
Well for guys in both camps, the gang at Prowler have a huge selection of cock rings, cock straps, cock slings and cock cages, nut slings, ball dividers and ball stretchers, and even a range of safe and effective herbal stimulants, all of which are designed to help you get hard… and stay hard.
---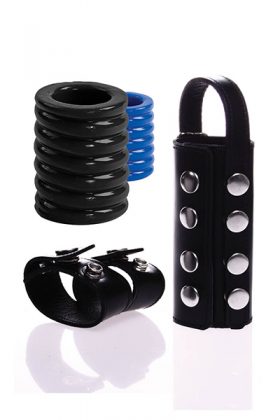 First up, there's the Expectations range of high quality leather cock straps (buckle, snap and multisnap) with prices starting at just £5.99. For just a little bit more you can grab a ball stretcher and three-piece divider, guaranteed to keep your cock standing to attention. Why not try out the Titanmen stretch-to-fit cock ring in black or blue for just £5.95, or one of their cock cages, again available in black or blue, for just £1 more.
---
---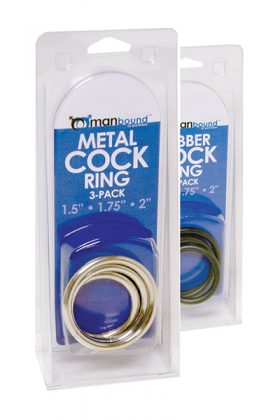 Manbound's cock ring 3-packs come in metal or sturdy rubber and cost just £4.99, the 'Gates Of Swell' rubber cock cage (the mind boggles) is just £9.99, or why not try a seamless neoprene cock ring for a tad more than £18.
---
---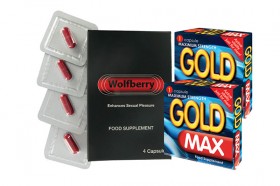 They also have a great range of safe and effective herbal stimulants too that'll have your cock standing to attention in no time. The ever popular Gold Max costs just £3.99 each, or get up to 10 for just £29.99, and Rampant also retail at £3.99. But the real winner has to be Wolfberry, just £7.50 each and available as a multibuy offer in packs of 2, 4, 8 or the best value of 12 for an amazing £55.
---
---
Of course, Prowler's also got a massive selection of standard metal and thick rubber cock rings in every size imaginable with prices starting from just £1.50! So whether you've been cursed with a teeny weenie micro penis or blessed with a cock of the baby's arm variety, Prowler will have a cock ring for you!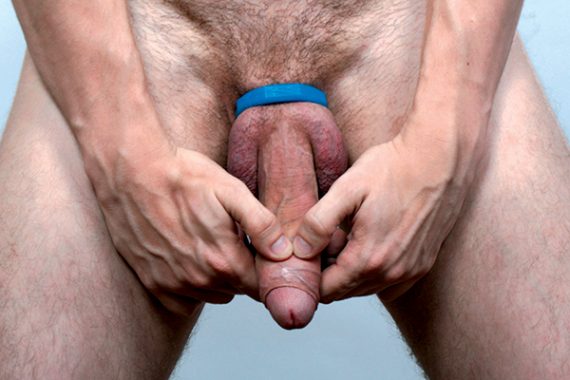 ---
---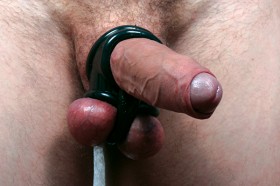 At the other end of the scale, and a major seller at this emporium of filth, is the Oxballs range. Now, if you've ever worn one, you'll know these bad boys are dog's bollocks! Available in a stack of colours, choose from a huge range of cock and ball toys including the cock sling, the nut sling, the split sling, the trough and the screw ball! Prices start at £7.99 for the screwball up to £42.50 for the trough (which is guaranteed to get you feeling piggy!)
---
• So, don't despair if you're having a little trouble in the trouser department. Pop into a Prowler Store in London's Soho, Birmingham or Brighton or go online to www.prowler.co.uk. 
• Prowler Brighton, 112-113 St James's Street Brighton BN2 1TH, Tel: 01273 683 680, Mon – Sat: 11am-7pm, Sun: 12noon-6pm. 
• ProwlerSoho, 5-7 Brewer Street, London W1F 0RF, Tel: 020 7734 4031, Mon – Fri: 11am-10pm, Sat: 10am-10pm, Sun: 1pm-8pm
• Prowler Birmingham, 29-30 Stephenson Street, Birmingham B2 4BH, Tel: 0121 665 6379, Mon – Wed: 10am-6pm, Thu – Fri: 10am-7pm, Sat: 10am-6pm