We're not all lucky enough to get cock every day, so it's only natural to get some pleasure from the next best thing… a good old, hole-stretching dildo…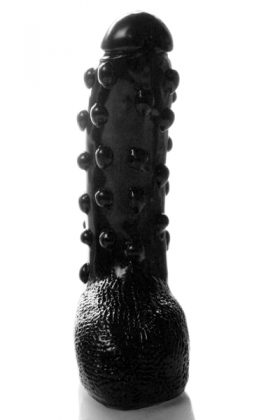 Thanks to those dirty boys at London's Expectations, you need never go hungry again. They've got plenty of toys, starting from just £8, to look after the less experienced up to some serious monsters that'll satisfy guys into serious arse play!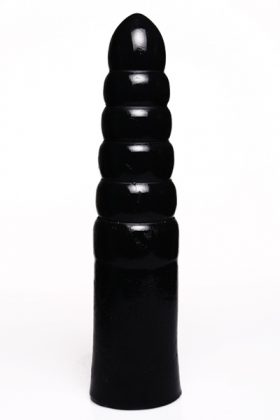 Check out the UR19 (£37), made from hard wearing rubber that quickly warms up to body temperature. It's a little less than 12 inches long, and with its graduated notches, it's a bumpy ride that you're going to enjoy!
A lot of the Expectations arse toys have names, always handy when you've found your new 'best friend'. Khan (£29) is slightly smaller than the UR19, but definitely doesn't disappoint with the added pleasure of knobbles covering the complete shaft.
This bugger will really get those nerve endings tingling. Then there's Victor (£44). He's a seriously big boy (12 inches around) so if you can manage this one you're definitely a greedy fucker! Or you can take it a step further, with your very own fisting partner.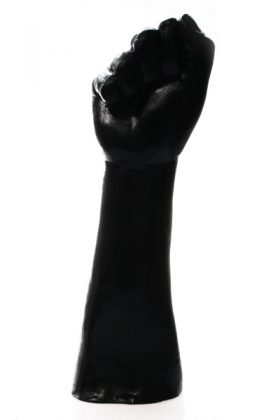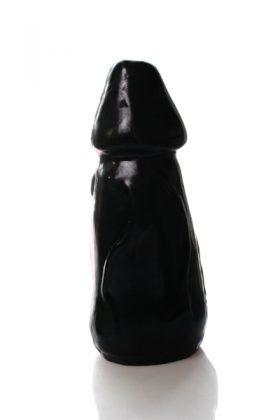 The Partner 6 (£39) measures a whopping 13 inches long and just over 3 inches across the knuckles, so open wide boys!
The ultimate depth trainers, which will get to those parts where the sun really don't shine, must be the arse toys from Crackstuffers.  Their catchphrase – designed by men with greedy arses for men with greedy arses – says it all!
Striking blue in colour, these fantastic dildos and butt plugs keep stretching you right up inside, not just at the hole itself. Starting with the Smooth Rider dildo and aptly named plug, there's an amazing range of shapes, sizes, adornments (check out the Tree Truncheon and Big Ben!).
Prices range from £21, with plenty of mid-range choice (£40-£50), up to £199 for Ben (but still great value).
• Expectations, 75 Great Eastern Street, London EC2A 3RY
• Phone: 020 7739 0292
• www.expectations.co.uk
WIN! A UR19 DILDO! 
Courtesy of those guys at Expectations, we've got a tasty UR19 (which retails at £37) up for grabs! For your chance to win, email your name and contact details to [email protected] placing Expectations March Competition in the subject field, or post it to QXMEN, Expectations March Competition, 23 Denmark Street, London WC2H 8NH.
Competition closes at 4pm on Friday March 30th when the winner will be drawn at random… Sorry guys, but the competition's open to UK residents only.