As part of this year's Hustlaball London Pride Weekend, the second annual Hotrods, Britain's very own Gay Porn Awards, returns to the capital to honour gay porn's top achievers. 
Hotrods will be held at SEXY on Friday June 28th at Club 65 (formerly Covert) in south London's gay village, Vauxhall. Cologne's SEXY is fast becoming one of Europe's biggest circuit parties, and DJs on the night include DJ Rony, Oliver M, Tony English, Paulo Moreno and Ben Jamin, to name a few!
The glittering awards ceremony promises to be a star-studded event with guest appearances from the cream of the gay porn industry, including Martin Mazza and Jessy Ares who'll be performing two of last year's dance floor hits, proving that porn stars are not just pretty faces! And, of course, there'll be porn stars at the club from the UK, Europe and the USA all hoping to pick up a prize too.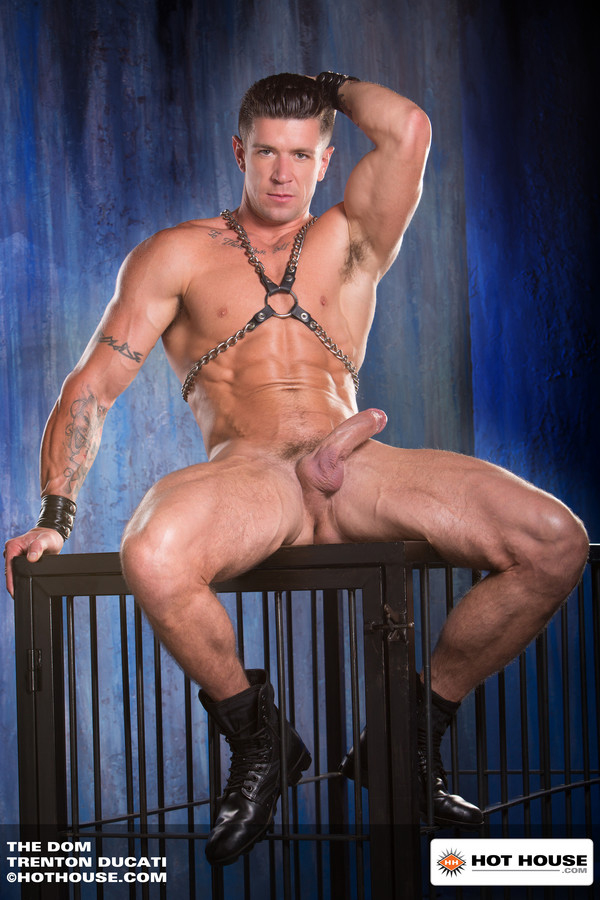 SO HERE ARE DETAILS OF THIS YEAR'S NOMINEES 
BEST TOP sponsored by QX Magazine
Paddy O'Brian (8714)
Landon Conrad (8715)
Trenton Ducati (8716)
Harley Everett (8717)
Tommy Defendi (8718)
BEST WEBSITE – ORIGINAL CONTENT sponsored by MANHUNT
OntheHunt.com (8759)
AlphaMales.com (8760)
NakedSword Originals (8761)
MenAtPlay.com (8762)
Militaryclassified.com (8763)
BEST MEGA-WEBSITE sponsored by Eurocreme
GayVideoCafe.com (8764)
Maleflixx.com (8765)
Alphamale.com (8766)
BelAmiOnline.com (8767)
ColtStudioGroup.com (8768)
BEST BOTTOM
Christopher Daniels (8719)
Marco Sessions (8720)
JP Dubois (8721)
Reece Ryder (8722)
Justin King (8723)
BEST PORN BLOG
JimmyBling.com (8754)
Queer Me Now (8755)
BananaGuide (8756)
Queer Pig (8757)
TheSword.com (8758)
QXMEN READERS' AWARD
Jessy Ares (8724)
Billy Rubens (8725)
Leo Domenico (8726)
Tate Ryder (8727)
Landon Conrad (8728)
BEST NEWCOMER sponsored by GAT
Darius Ferdynand (8729)
Jessy Ares (8730)
Antonio Aguliera (8731)
Billy Rubens (8732)
Justin King (8733)
BEST STUDIO sponsored by Pleasuredrome
Eurocreme (8734)
MEN.com (8735)
Lucas Entertainment (8736)
AlphaMales (8737)
Falcon Studios(8738)
BEST MOVIE
Gay Bar Or Bust 2 – UKNakedMen (8749)
The Dom – Hot House (8750)
The DreamBoy Hotel: Batchelor Party – Eurocreme (8751)
The Kings Of New York Season 1 – Lucas Entertainment (8752)
The Woods – Raging Stallion Studios (8753)
MIRRORBALLS BEST INTERNATIONAL ARTIST
Martin Mazza (8739)
Jessy Ares (8740)
Trenton Ducati (8741)
Adam Killian (8742)
Jeff Stronger (8743)
BEST DIRECTOR sponsored by AlphaMales
Chi Chi LaRue (8744)
Simon Booth (8745)
Mr. Pam (8746)
Jack Jones (8747)
Blacky Mendez  (8748)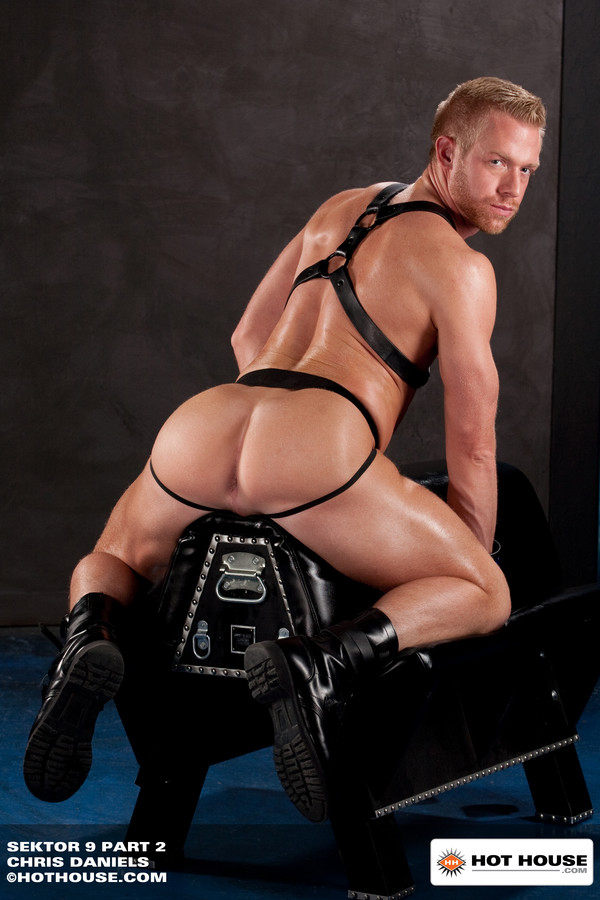 TEXT YOUR VOTES NOW TO 0778 620 9876
To vote, simply text the 4 digit number that comes after your chosen nominee's name to 0778 620 9876. This is not a premium number so there is absolutely no charge for sending this message other than the standard local SMS charge you would incur to send an SMS to a friend.
For example: to vote for Justin King in the Best Bottom category, just text 8723 to 0778 620 9876
You can only vote once in each category. If you vote more than once in the same category your network will still charge you but your vote will not be counted
Voting closes at 11:59pm on 26th June 2013
• Tickets for this star-studded event are available at www.hustlaball.com and www.alexerfan.com