Now in its fourth year, Eagle Cardiff is planning a bumper autumn and winter…
---
Each weekend the club will have different themes catering to all tastes. For example on October 18th, British Gay Skins come to town for a night of Uniforms & Skins, while other weekends are aimed at guys into leather, rubber, and also bears.
Opening later this year will be Eagle50 – believed to be the first Eagle sauna in the world!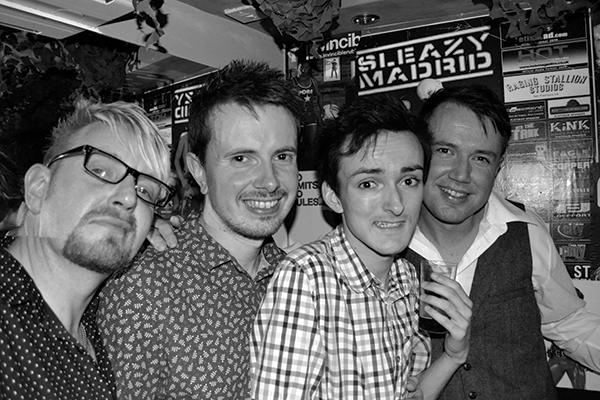 Not only are the guys at Eagle Cardiff delighted to be sponsoring for a second year, the Iris Prize, Cardiff's International gay and lesbian short film prize, but they've also just signed up with the Cardiff Lions, and are now sponsoring Wales' only inclusive rugby team too!
Eagle Cardiff now has membership of over 7,000 guys, which helps makes Friday and Saturday nights unique in Cardiff – the only venue in Wales with a totally gay crowd!
• Eagle Cardiff, 39 Charles Street, Cardiff CF10 2GB. – Tel: 029 2023 2859
• Find out more online at www.EagleCardiff.co.uk
• Follow them on Twitter @eaglecardiff or Facebook eaglecardiff.