Hand-made in Italy, the Neoprene range of fetish gear from Titus has become a firm favourite on the fetish scene… Why? Because not only does its erotic wet-look sheen and form-fitting Neoprene make you look amazing, it's also water resistant and stretchable too!
Titan's next-generation Neoprene range of fetish gear is now available online at QXShop.co.uk, and all the following items are available in black or black with a contrasting piping in red, yellow or blue.
---
Titus Neoprene Brief – £42.99
This tailored brief has been designed to support and flatter you, both at the front and round the back. While the zip front, contoured pouch holds your package in pride of place, the form-fitting back will make your arse look amazing!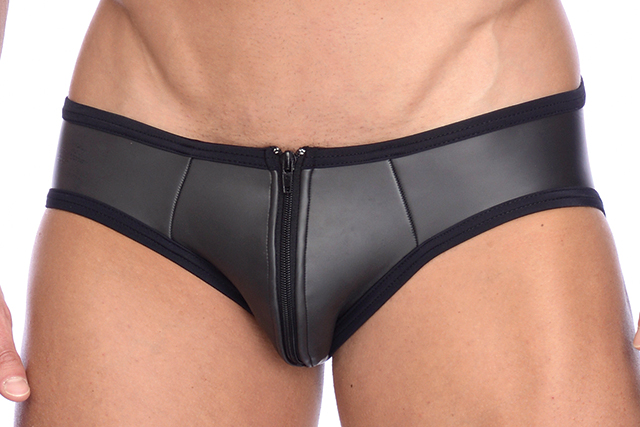 ---
Titus Neoprene Boxer – £49.99
Like the Brief, only larger and showing less flesh, the Boxer has been designed to support and flatter you in all the right places.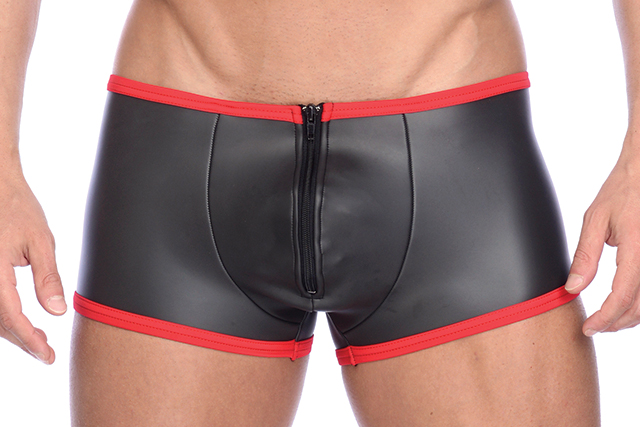 ---
Titus Neoprene Backless Jock Boxer – £49.99
The name says it all. It's half boxer and half jock strap… Never has a hybrid looked so good!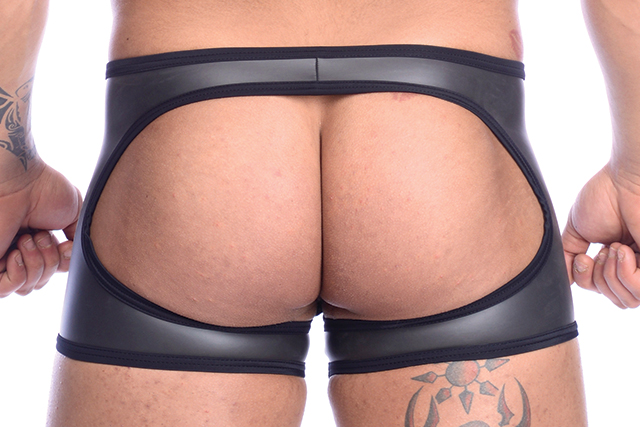 • The Brief, Boxer and the Backless Jock Boxer are available in sizes S (30-32), M (32-34), L (34-36) and XL (36-38).
---
Titus Neoprene Gauntlet – £24.99
This sexy Gauntlet is fastened by a zip for a form-fitting look and feel. Available in small, medium or large.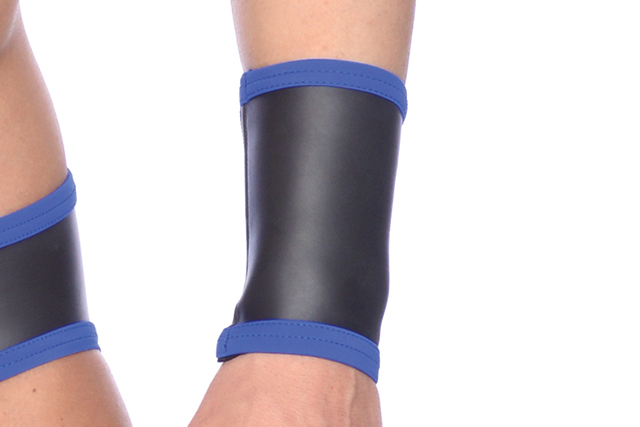 ---
Titus Neoprene Zip Vest – £74.99
This tailored Zip Vest is a sexy tank that features tailoring at the shoulders and chest, which helps it grip to your form and deliver the body flattering fit that Neoprene is known for. Available in chest in chest sizes S (36-38), M (38-40), L (40-42) and XL (42-44).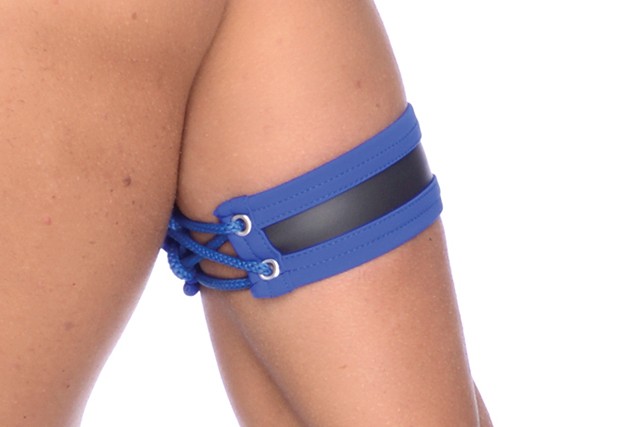 ---
Titus Neoprene Bicep Strap – £22.99
The Bicep strap is fastened by a lace for a comfortable fit, whatever your bicep size!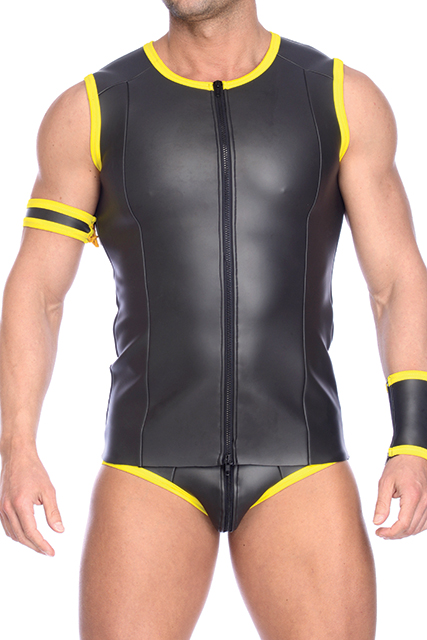 ---
WIN!
To be in with a chance of a sexy Titus Neoprene Gauntlet, just send an email with your name and contact details to [email protected] with Titus Neoprene Competition in the subject field, or pop your details on a postcard and send it to QXMEN, Titus Neoprene Competition, 2nd Floor, 28 Denmark Street, Soho, London WC2H 8NJ. Please state your preferred colour and size. The competition close at 5pm on Saturday February 28th 2015 when the winner will be drawn at random… Sorry guys, but the competition's open to UK residents only.
---
• The Titus Neoprene range is available online at QXShop.co.uk, the UK-based online store that also stocks a massive range of aromas, lubes, sex toys, DVDs, magazines, fashion and gifts.
• QXShop process all orders received before midday that same day, and once dispatched, you should receive your order, sent by Registered Mail, within 24hrs.