Hard On celebrates its 13th birthday on Saturday October 15th so here's thirteen reasons why we love it so much!
---
1.  With its all-embracing dress code policy Hard On is the United Colours of Benetton of the fetish world.
2.  You'll always find a sexy mix of leather daddies, rubber clad pervs, sports kit jocks and guys with gargantuan cocks wearing nothing but boots and a smile!
3. It's the only place we've been to where, standing at the bar, you'll have a horny twink in sportswear on your left and a completely naked man wearing nothing but army boots on your right… Oh, and a leather-clad beefcake right up behind you!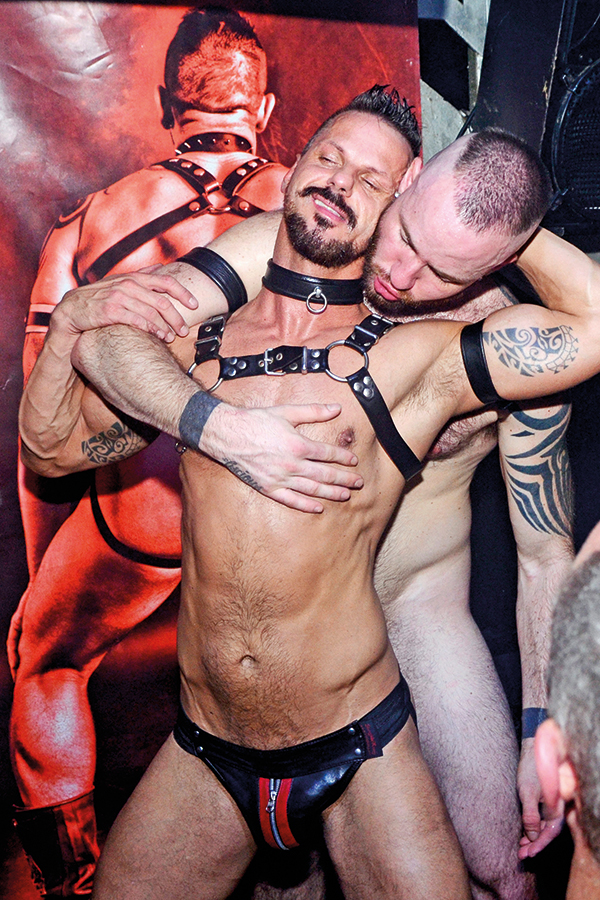 4. Hard On is the perfect place to be when you want a sleazy and debauched night out!
5. Hard On is the perfect place to explore all your fetishes. With zero attitude, you're bound to find something, or someone, you like!
6. The delicious Queen of Sleaze, Suzie Krueger, is always there to greet you on the door.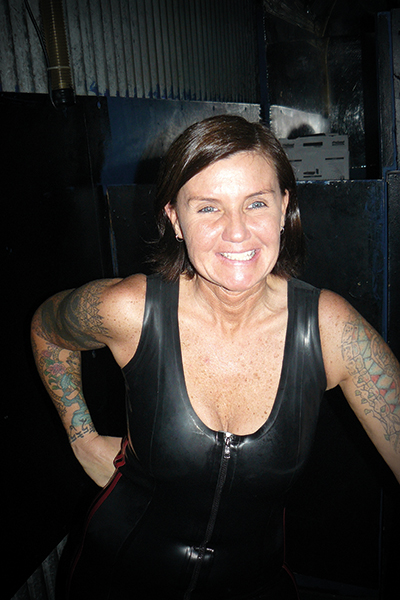 7. With its ball-bouncing, cock-throbbing soundtrack – this month supplied by Brent Nicholls and Dutch DJRW – Hard On has put the 'funk into fetish'!
8. You'll often find us in Hard On's well-equipped playroom – Well, it'd be rude not to!
9. Over the years some of the hottest porn stars on the planet have been on stage in one of Hard On's XXX-rated shows. This month they've got hot and hunky real-life boyfriends Dolf Dietrich and Hugh Hunter!
10. Hard On has brought the fetish scene kicking and screaming into the 21st Century.
11. Hard On's free cum shots and give-a-ways are always amazing!
12. Hard On membership gets you discounted entry and loads of great discounts at fetish outlets nationwide.
13. Hard On continues to grow with parties not only in London and the U.K. but also all over Europe, including Barcelona, Amsterdam and Antwerp!
•Photos by www.chrisjepson.com