It's onwards and upwards for Prowler, with a total rebranding of their stores and online division, a new look Blue Room in its Soho store (more about that in next month's issue) and exciting changes planned for its Birmingham and Brighton stores storming ahead – rumours it was closing were exactly that, rumours… With all these planned changes it's reassuring to know that, together with the latest must-have items on the market, Prowler still stocks all of the big brand names that we know and love.
One of our favourites is Fleshjack, known affectionately as the King of Wankers, and you're spoilt for choice with the huge range of Fleshjack toys at Prowler…
For guys who like to watch themselves in action there's the Fleshjack Ice Mouth Crystal, Ice Jackass Crystal and Ice Bottom Crystal all at £55.95. The Ice toys offers all the same super-soft pleasures of the original Fleshjack, but with a clear sleeve and case to give the user what's called 'enhanced visual stimulation'. Of course, for the traditionalists, and those of us who don't want to see what's going on inside the case, there's the Fleshjack Original (£54.95), the Fleshjack Vortex (£55.95) and the Fleshjack Endurance (£55.95). And if you're a frequent flyer or maybe drawer space in the bedroom is at a premium, look no further than the sleek, compact Fleshjack Flight for just £49.95.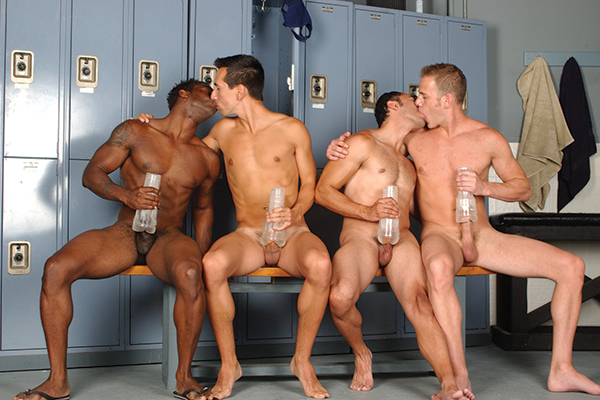 Now it's a sad fact of life, but not many of us will get the chance to fuck a porn star. So the next best thing is to get yourself one of the Fleshjack Boys that have sleeves molded from some of your favourite porn stars' mouths and butts. At Prowler you can pick up a Brent Corrigan, a Joey Visconti, a Brent Everett, a Kevin Warhol, a Kris Evans or a Dolph Lambert, all for £61.99.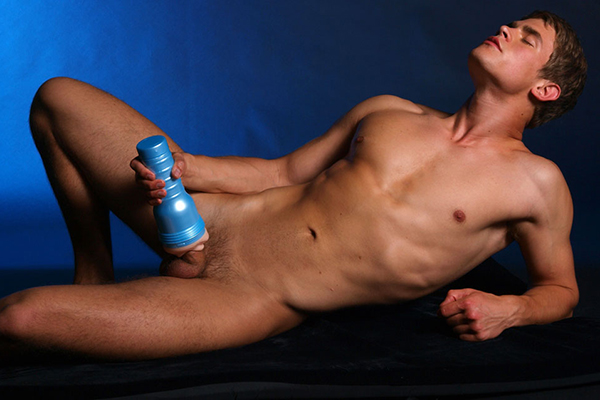 Similarly, not many of us are lucky enough to get fucked by porn stars. So we reckon you have two options; either make a wish every time you see a shooting star and when you blow out the candles each year on your birthday cake or, as many Prowler customers have done already, get yourself a Fleshjack Boys reality dildo. They're high-grade silicone replicas of the appendages of porn stars and Prowler has ones molded from Brent Corrigan, Kris Evans, Dolph Lambert, Brent Everett, Cody Cummings and Samuel O'Toole. At just £49.95, we reckon it's a small price to pay to get fucked by a porn star!
WIN!
ONE OF THREE FLESHJACK BOYS REPLICA COCKS!
Those lovely boys at Prowler are being even more generous than usual this month and are giving away three Fleshjack Boys reality dildos! For your chance to win one just tell us, in less than ten words, which of the Fleshjack Boys replica cocks you'd like to win and why. Email your entry with your name and contact details to [email protected] with Prowler Fleshjack Competition in the subject field, or post your entry to QXMEN, Prowler Fleshjack Competition, 23 Denmark Street, Soho, London WC2H 8NH. The competition closes on Sunday June 30th at 5pm and the three best entries will be chosen soon after… We're sorry guys, but the competition's only open to UK residents.
• The Fleshjack range is available at Prowler Stores in London's Soho, Birmingham and Brighton, and online at www.prowler.co.uk.