The festive season is in full swing now at FETCH celebrating all things Fashion, Fetish, Fun! The team have been working hard, along with Santa's filthiest little helpers to fill the store with everything from the very naughty to the very nice.
---
NEWNESS
Launching our new collections for this season, including Jack London and Gilded Fetish both of which are exclusive to FETCH.
Jack London is a crossover between latex, sports and fashion, which brings a whole new dimension to fetish gear that has not been seen before. All their latex products are handmade here in London. The products are on our website already if you want a peak!
Gilded Fetish is just WOW, all handmade here in London. The range includes Leather Harnesses and Bicep straps in a massive spectrum of colour which will appeal to a much broader spectrum of people than the traditional fetish code colour harnesses. They are also launching their Vegan Friendly range of harnesses and bicep straps again in a burst of colours which are truly breath-taking. Vegan friendly product is a massively emerging market and we are delighted to be bringing this product through our partnership with them.
We also welcome Jockmail, Geronimo & Rough Trade Gear to FETCH, all exclusive here in the UK! Plus new arrivals from the much loved Cellblock 13,
Code22 and Maskulo.
Electrastim is also now available in store with arguably the widest range of on shelf product in London. They will be here on the night demonstrating product, talking to customers and shocking those who are up for trying it out!
---
CHRISTMAS PROMOS
The launch of their Christmas campaign and offers has also been revealed in full. Whether you are looking for inspiration for the perfect gift for the bedroom, an outfit for the dance-floor, New Year Party or something cheeky for the boss with an amazing collection of Secret Santa Gifts.
They've got 3 for 2 across the entire range of COLT men's toys and 3 for £30 across their exclusive range of JOCKMAIL underwear. Plus, with 3 for 2 on all gift lines you just know Santa's sack is going to be bursting with surprises this year!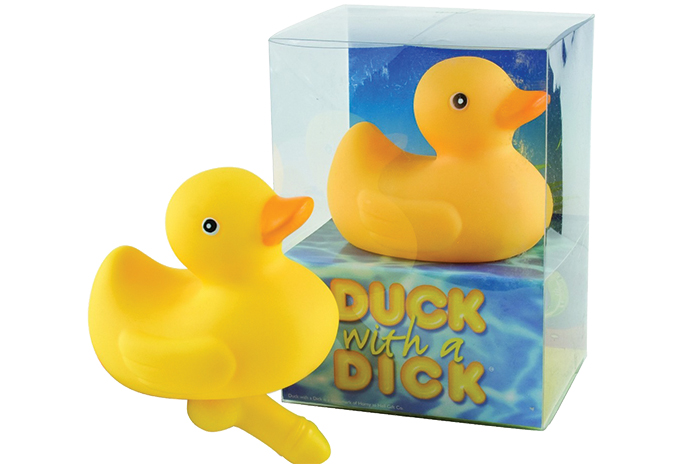 All of these offers are available in-store and online at fetchshop.co.uk through until Christmas Eve!! And don't worry if you've left it until the last minute! With their same day 3 hour delivery service, you won't get caught with your pants down!!
Fetch Superstore Voltaire Rd, London SW4 6DH. Online at fetchshop.co.uk