The guys at FETCH have pulled together some pretty hair-raising offers for this October and Halloween.
Warning: these offers are definitely not a Trick and you can absolutely guarantee giving yourself (or somebody else) the biggest Treat EVER with these frighteningly good prices.
But these prices also mean they won't be around for long, so what you waiting for?
GoFetch!
---
Easy Rider Vampire Masturbator
WAS £19.99
NOW £9.99
The perfect little surprise gift for Halloween, a masturbator with fangs!!! The Easy Rider Vampire Masturbator provides lots more than just visual stimulation. As well as an irresistibly soft, life like feel, an intense inner texture with friction customisation this one has some serious teeth!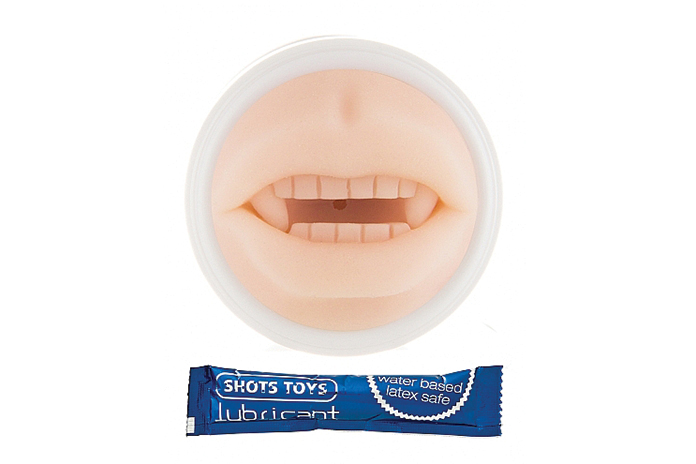 ---
CYBERSKIN Ice Action View Blow Job Stroker
WAS £34.99
NOW £9.99
he Cyberskin Ice Action View Blow Job Stroker is a great sex toy for guys who just love to watch lips sliding up and down their shaft. The super soft Cyberskin material feels like real skin and warms quickly to body temperature. Wrap these lips around your cock and watch yourself explode!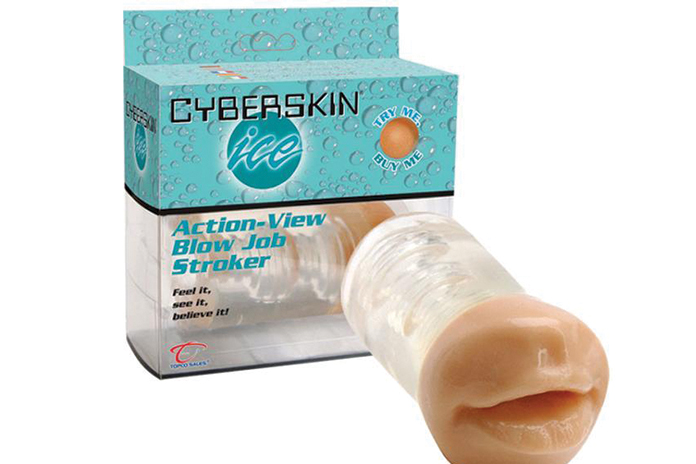 ---
CYBERSKIN Handy Andy Ass Stroker with Balls
WAS £64.99
NOW £24.99
This puckered up realistic anal masturbator is ready and waiting whenever you need a hole to use. Mimicking the sensation of an actual sphincter muscle with every life-like stroke, the thickly ribbed canal will give your cock the ultimate workout. Cover the exit shaft for even more intense suction and your good to blow!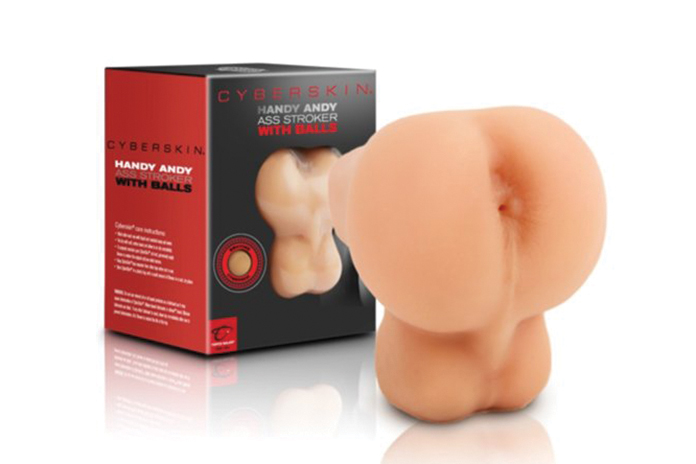 ---
You'll definitely get the WOW factor with these two monsters from Pipedream Extreme! Leave these lying around your bedroom this Halloween and hear your mother scream when she pops round for a surprise visit:
Fuck My Hard Cock Mega Masturbator
WAS £299.99
NOW £174.99
The 8" Fantaflesh Cock on this beauty isn't the only thing that's going to give you the willies….14lbs of pure meat is ready and waiting whenever you are. Hop on!!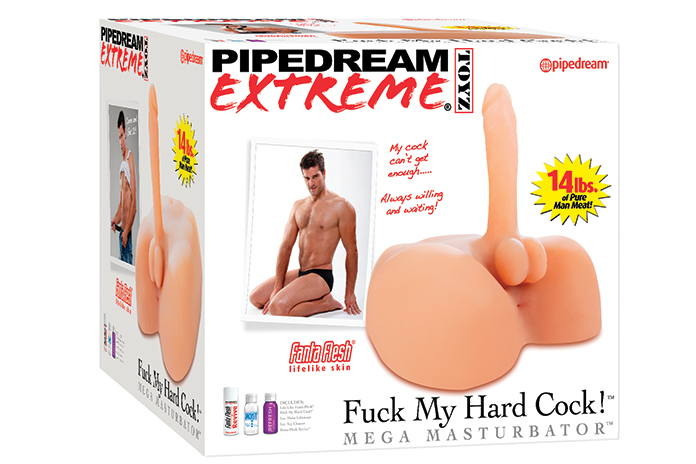 ---
Fuck Me Silly Man Mega Masturbator
WAS £449.99
NOW £224.99
This really is the ultimate male masturbator!! With an 8" Fantaflesh shaft, this is 20lbs of pure meat just waiting to be used and abused whenever you need it!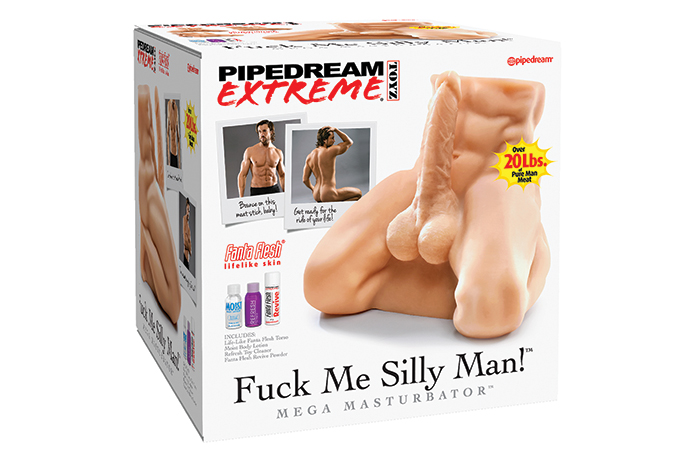 The offers run for the entire month in the Clapham Superstore and are also available online at www.fetchshop.co.uk