UKNakedMen have crossed the Channel to France for their latest mouth-watering feast of pure French beef! Director Jonno has pulled out all the stops and, no doubt using all his English charm, has sweet-talked some of the biggest names in French porn to star in his latest cinematic smut-fest.
We find Nicolas Torri and David Castan cooling off outside. But things soon heat up when Nicolas bends over the edge of the pool and David slides his fat tool deep in his arse. Still poolside, and stunning blonde, Kameron Frost, is getting a blowjob from Romeo Courtois.
Proving that romance isn't dead, Kameron tells Romeo that he's 80% straight, but when he's hot and horny any hole will do. He must have been feeling more than 20% gay that day though as he spurts his load in Romeo's face without too much effort!
Staying outside, we come across hairy chested Mike Eventz and swarthy Enzo Rimenez fooling around in a vineyard. What starts as a bit of mutual cock sucking ends up with the guys inside disused barn and Mike worshipping Enzo's thick meaty cock.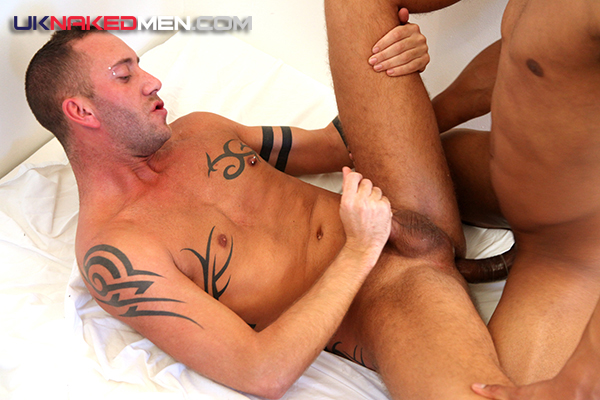 The token Brit in The French Are Cumming!, Drew (foot long) Brody, makes an appearance next in a scene with Romeo Courtois. Romeo can't wait to take on Drew's famous 12 inches of meat, but at first thinks he's bitten off more than he can chew.
He soon relaxes and not only gets the ride of his life on Drew's humungous black pole, but also his second facefull of spunk too! We're back into the blazing French sunshine to watch Jeff (big all over) Stronger get nailed by horny newcomer Kevin Archer next.
And even though he's a big, masculine, bruiser of a man, Jeff loves nothing more than bending over, spreading his cheeks and letting a hot tongue probe his hole, followed by a big thick French cock. Born exhibitionist, Juan Perez, brings up the rear in the final scene with an intimate exploration of his smooth, tanned body.
He loves showing off all of his sexy, sweaty cracks and crevices of his young physique, and just the idea that he's being watched gets his juices flowing as you'll see when he finally milks out his hot load.
• Available from Prowler, Expectations, White Tiger and all good DVD stockists, and at www.ProwlerDVD.com.